February is here so it's time to set up your school's website for all of your spring sports uniform needs!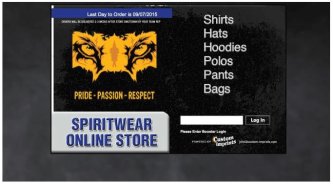 Custom imprints can customize uniforms for girls softball, baseball, lacrosse, tennis and track and field.
Plus, we'll build your custom website for ordering uniforms for free. We also give a commission on sales from your website to your school team or PTA.
With 21 years of experience, Custom Imprints is known as the leader in quality and service! Visit this page on our site to learn more.