We make it easy to order by creating a website for your school, and we also give a commission on sales from your website to your school or PTA.  Or how about personalized Christmas stockings for the whole family – including the four-legged ones!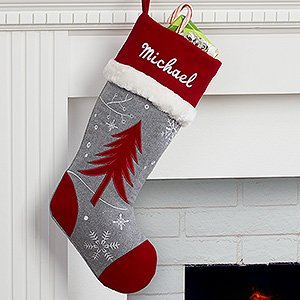 With 22 years of experience, Custom Imprints is known as the leader in quality and service!  
Visit our sports page to learn more.