North Face sets the standard for top quality apparel and they are also picky about which companies they let embroider their garments. We're proud to say that Custom Imprints has met their standards!
So if you're looking for top quality apparel to keep your employees looking professional or want a gift for your best clients; come visit our large selection of products!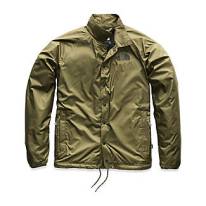 Your employees or clients will feel appreciated and your company's logo will be seen all around town! See more.