The summer trade show, golf tournament and music and wine festival season is upon us!  Just check your Event tab on your Facebook page and you'll see all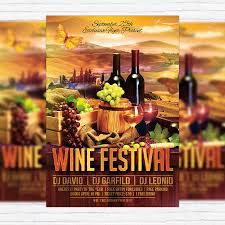 types of opportunities.  But if you're the person or team member responsible  for selling out your event, how do you go about doing that?
From organic search to newsletters, marketers use a variety of tactics to
promote their event. But how effective are they?
According to a survey conducted by Eventbrite, email outreach was most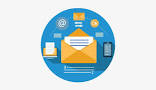 effective:
33% of survey respondents agreed that it was moderately effective
8% believed that it was extremely effective, and,
Across the board, 78% of event marketers will continue their email marketing
Social media is essential
A presence on Facebook, Twitter, Instagram, or even Snapchat
for your event is no longer a nice-to-have — it's essential, says Eventbrite's report. But at the same time, not all social channels are equally effective.
When asked about their social media tactics, 96% of survey takers who used contests said they were effective tools.  Nearly half of those respondents said they were very or extremely effective.
Contests are a cost-effective way to break through the noise on social media. You can give away free tickets, VIP upgrades, or sponsors' products at little or no cost.
If your target audience is online, they're probably on Facebook — and event creators are there too. Fifty-seven percent said they use paid Facebook ads to reach their audience. And Facebook's Event Feature makes it easy to post events.
Although LinkedIn is a popular social network for making professional connections,  only 14% of event organizations who used paid LinkedIn ads marked it as very or extremely effective.
While marketing costs are a major aspect of successful events, so are printed materials, including specialty items, corporate wear, T-shirts, signage and more.
Choosing items that reflect the quality and/or vibe of your event are an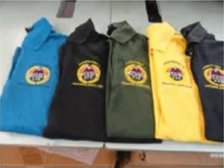 essential part of creating a memorable experience!  We can help you with ideas, logos and custom artwork. Stop in to visit our showroom, look through our catalogs and chat with our friendly customer service representatives.
Call or email us today!  301-694-0000  or [email protected]​.