Spiritwear is a great holiday gift!
Looking for thoughtful holiday gift ideas? Spiritwear is sure to be appreciated!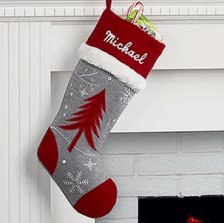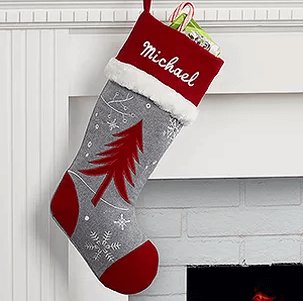 We make it easy to order by creating a website for your school, and we also give a commission on sales from your website to your school or PTA.
Or how about personalized Christmas stockings for the whole family – including the four-legged ones!
With 21 years of experience, Custom Imprints is known as the leader in quality and service!
Do your employees need new outerwear?
Keep your employees looking professional while you keep them warm with expertly embroidered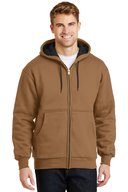 jackets from Custom Imprints.
Your employee will feel appreciated, and your company's logo will be seen all around town!