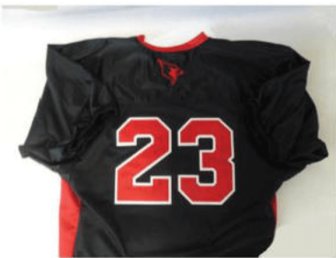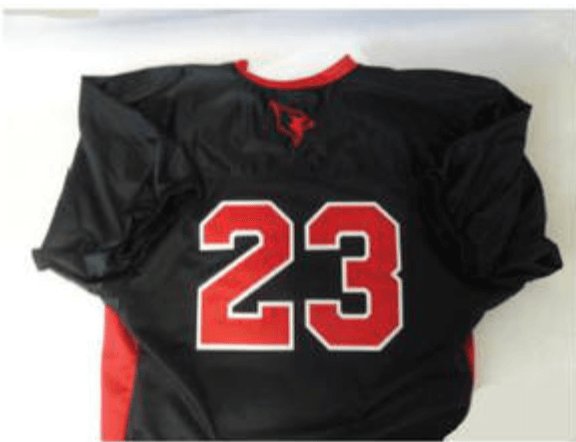 Have you ordered your team's uniforms or spiritwear?
With school just around the corner it's time to order team uniforms and spiritwear! With 21 years of
​​
experience, Custom Imprints is known as the leader in quality and service!
Plus we can build a free and convenient website for your team and fans to make ordering a breeze. We also give a commission on sales from your website to your school or PTA.
Visit our website to learn more.
Does your crew need new jackets?
Keep your employees looking professional with new fall outdoors clothing. Custom Imprints is your one-stop shop for:
Long-sleeved tees
Hooded sweatshirts
Winter & corporate jackets
Hats
Whatever you need!
Get more ideas…