The trade show, golf tournament and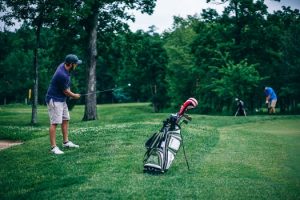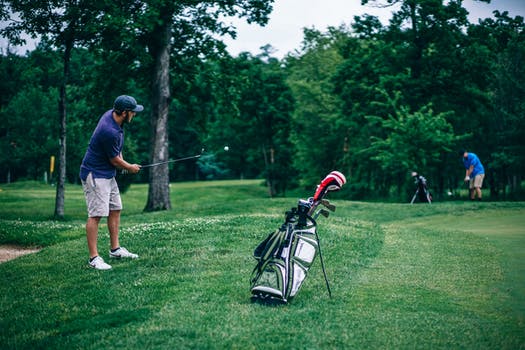 landscaping and remodeling season is here! Count on Custom Imprints for your quality signage, and apparel.
Event signage and vinyl banners.

Hats, shirts.

Trade show tablecloths with your logo and branding.

Yard and construction site signs.
Call us at 301-694-0000 for all of your needs!