Visit our complete online store.

Customized 2- and 3-ply face masks are made in house.
 Call us at 301-694-0000 for complete information and options.
All sales are final.
No returns are allowed on any face coverings.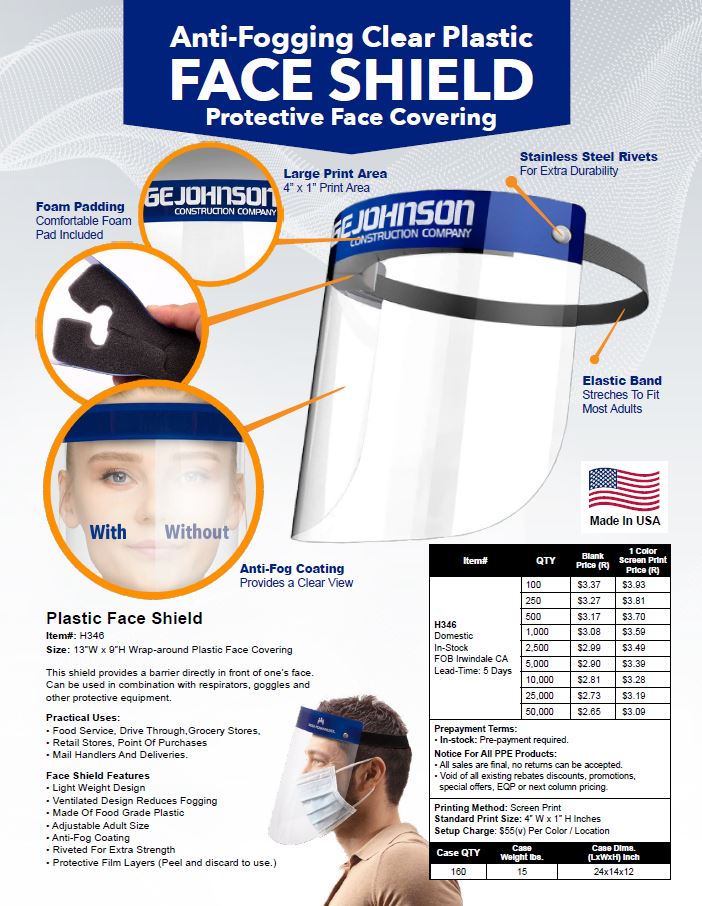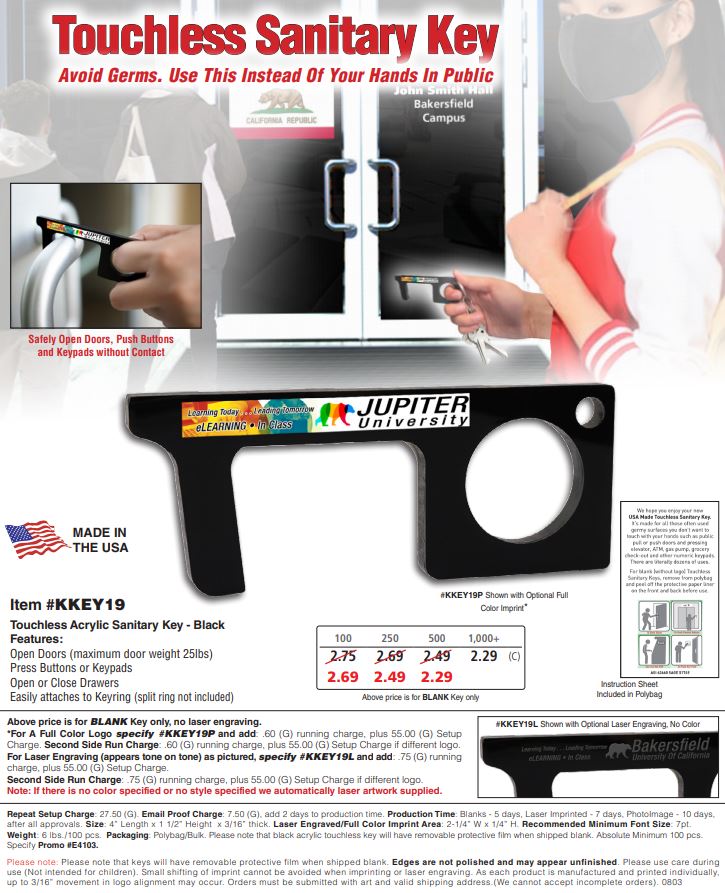 We now offer customized Under Armour garments, like these polos that we did for the City of Frederick. For more items, go to our catalog.